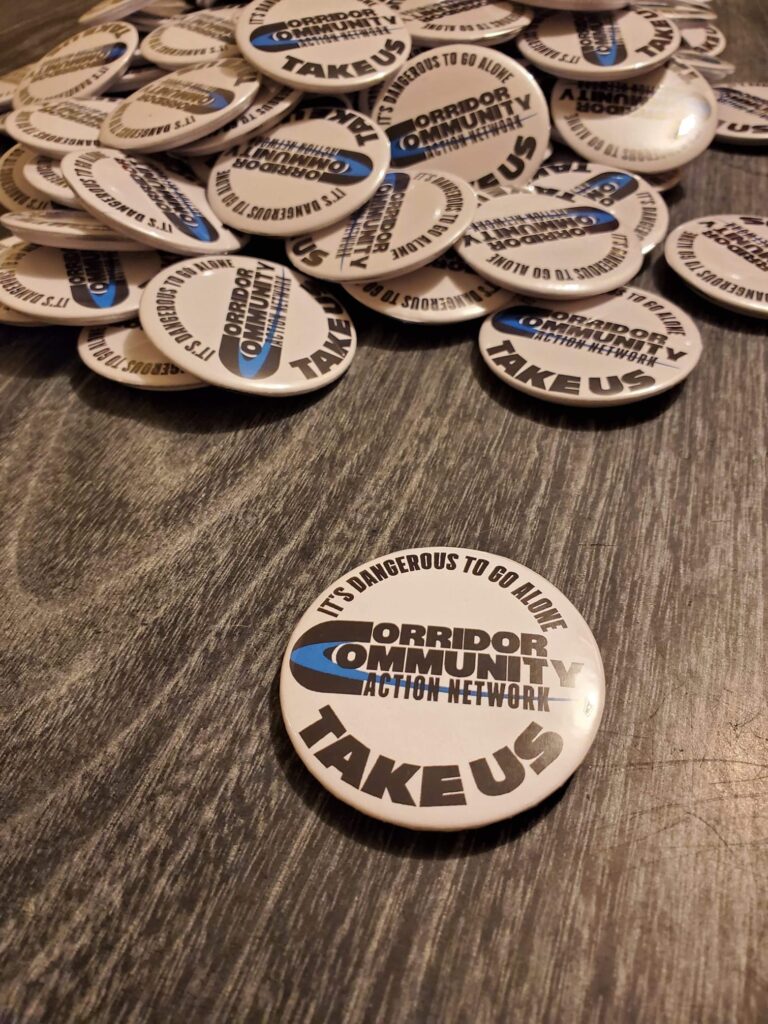 Our Mission
Corridor Community Action Network serves to facilitate resident participation and empowerment, raising awareness about opportunities to improve the quality of life for all individuals in the Iowa Corridor. We take action to promote individual and community equity and quality of life through policy and advocacy work, service projects, volunteer efforts, and the formation of alliances, partnerships, and coalitions with other organizations.
What We Do
We are a community focused on promoting opportunities for citizens to get involved in making the area a better place, free of any affiliations or biases.
We hosted our first CCAN-Con January 5, 2020 as a forum for area non-profits to share their stories and find volunteers.
With all of the options we offer online and in person, everyone is bound to find a way they can personally make a difference.